Archive for March, 2011
by Jason on Mar.26, 2011, under Video Games
You know what, I'm not going to talk about this. Instead I found a video that perfectly sums up the world's reaction to this news:

Quote of the Day
"In case you haven't heard, Duke never comes early."
President of 2K Christoph Hartmann
Leave a Comment
:Delay, Duke Nukem Forever
more...
by Jason on Mar.17, 2011, under Life, Programming, Technology, Video Games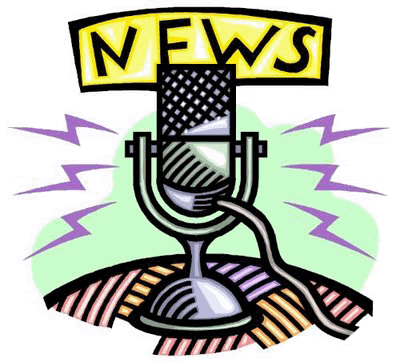 Sorry, life's been a bit hectic lately so I've not been posting…have some random news links instead:
Gabe Newell of Valve thinks it'd be fun to remake Half-Life, but that they'd rather look to the future. Episode 3 is due for release sometime around the end of times.
If you want it, you can find a good breakdown of the pros and cons of the UDK for indie developers here.
Bethesda say they think people who say graphics don't matter are usually lying. Bethesda would be wrong. Okay, I'll grant that graphics have to compliment and work with the gameplay, and they matter in that sense. But they do not matter in the sense that having amazing graphics should take significant development time or accessibility away from having amazing gameplay. Decent and fitting graphics and amazing gameplay will always trump amazing graphics and decent gameplay.
The Newton Game Dynamics Physics Engine which powers the amazing horror games of Penumbra and Amnesia has been made open source and is available under the zlib licence. And that is awesome.
Quote of the Day
"A man chooses; a slave obeys."
Andrew Ryan – Bioshock
Leave a Comment
:amnesia, bethesda, Dynamics, Engine, Epic Games, Game Physics, graphics, half-life, Horror, Newton, open source, Penumbra, Physics, UDK, Unreal, valve
more...