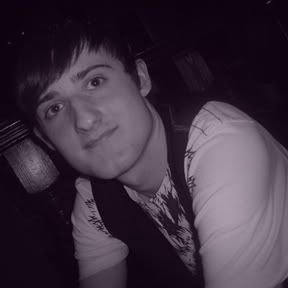 Born October 5th 1991, Jason Morley was introduced to video games at an early age, and one thing led to another, ultimately resulting in his learning of the art and science of programming.
He is presently attending the University of Brighton, studying Computer Science, although for the current year he will be in his home city working for Esendex as a Paid Intern.
His hobbies, aside from programming, include dabbling with vector art, clubbing, writing short stories, reading, rock clmbing, the usual things.