Tag: google
by Jason on Jan.22, 2012, under .NET, Alcohol, C#, C++, Code, Code, Code, Code, Games, HTML5, IDEs, Java, Let's Code, Let's Play, Life, Movies, Music, Programming, Technology, TheMotleyBrit, Uncategorized, VB, Video Games, Vlog
No to Internet Censorship. Stop this bullshit.
Quote of the Day
"The current draft of ACTA would profoundly restrict the fundamental rights and freedoms of European citizens, most notably the freedom of expression and communication privacy."
An open letter signed by many organizations, including Consumers International, EDRi (27 European civil rights and privacy NGOs), the Free Software Foundation (FSF), the Electronic Frontier Foundation (EFF), ASIC (French trade association for web 2.0 companies), and the Free Knowledge Institute (FKI)
2 Comments
:ACTA, Activism, Anti-Counterfeiting Trade Agreement, Censorship, copyright, facebook, Free speech, gameplay, gaming, google, Government, Internet, Let's Play, Livejournal, myspace, PIPA, Politics, preview, PROTECT IP, review, SOPA, Stop Online Piracy Act, youtube
more...
by Jason on Feb.01, 2011, under Life, Technology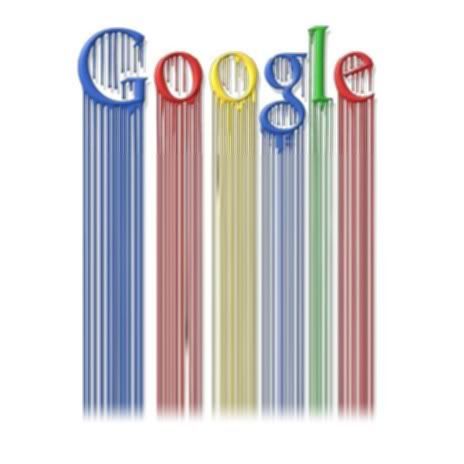 Those who are unfortunate enough to know me, know I am a completely soulless being without any traces of humanity whatsoever. So it may come as quite a surprise that I'm linking here to Google's latest little project: Google Art Project. You heard me, art, pretty pictures, images created by men and observed by you due to photons going to your eyes causing you to perceive via a sense known as sight.
If you have any trace of voyeuristic tendencies you most likely have noticed Google Maps gives the option of a street level view, allowing you to look in people's windows from the safety of your home, or alternatively go hunting for the elusive Wally.
Google have taken this concept and applied it to museums around the world, meaning even though you are all the way in [insert your location here], you can still go and have a jittery exploration of [insert museum here] in [insert far away location here], and see a high-res photo of [insert famous art piece here] all on one website.
Now, I'm not an art boffin or anything (soulless, remember), but from what I hear apparently this is still nothing like seeing the actual piece. Still, a little cake is better than no cake at all, right? Unless the cake is stale and mouldy of course, or if it's Christmas cake which just tastes foul no matter the time of year or age of cake.
I had a good metaphor there at one point.
Quote of the Day
"We can forgive a man for making a useful thing, as long as he does not admire it. The only excuse for making a useless thing is that one admires it intensely. All art is quite useless."
Oscar Wilde
1 Comment
:art, google, project
more...