Tag: Horror
by Jason on Mar.17, 2011, under Life, Programming, Technology, Video Games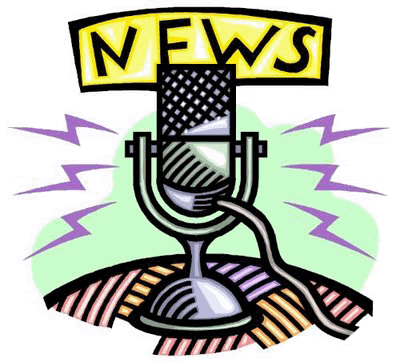 Sorry, life's been a bit hectic lately so I've not been posting…have some random news links instead:
Gabe Newell of Valve thinks it'd be fun to remake Half-Life, but that they'd rather look to the future. Episode 3 is due for release sometime around the end of times.
If you want it, you can find a good breakdown of the pros and cons of the UDK for indie developers here.
Bethesda say they think people who say graphics don't matter are usually lying. Bethesda would be wrong. Okay, I'll grant that graphics have to compliment and work with the gameplay, and they matter in that sense. But they do not matter in the sense that having amazing graphics should take significant development time or accessibility away from having amazing gameplay. Decent and fitting graphics and amazing gameplay will always trump amazing graphics and decent gameplay.
The Newton Game Dynamics Physics Engine which powers the amazing horror games of Penumbra and Amnesia has been made open source and is available under the zlib licence. And that is awesome.
Quote of the Day
"A man chooses; a slave obeys."
Andrew Ryan – Bioshock
Leave a Comment
:amnesia, bethesda, Dynamics, Engine, Epic Games, Game Physics, graphics, half-life, Horror, Newton, open source, Penumbra, Physics, UDK, Unreal, valve
more...
by Jason on Jun.10, 2010, under Technology, Video Games
Eversion is for sale on Steam for about £3.14 (10% off until 14th of June). It's one of those Indie Games with a huge well-deserved rep, as it does what Indie Games do best: Takes a simple idea, perfects it and deconstructs it at the same time.
Essentially it's Super Mario Bros written by H.P. Lovecraft. It looks and advertises itself as a Cute and Cuddly at first, and you do think "Oh great, a tacky Mario clone…", then the real game begins. And Holy Shit, it begins.
I won't spoil anything for y'all. Instead, I'm going to simply say you have to trust me on this one: There is a reason it comes with the warning "Not indicated for children or those of a nervous disposition". If you have such a disposition I suggest you heed the warning.
Quote of the Day
"The most merciful thing in the world, I think, is the inability of the human mind to correlate all its contents."
Call of Cthulhu – H.P Lovecraft
Leave a Comment
:Abominations, Eldritch, Eversion, Game, Horror, Indie, Lovecraft, Mario, Platformer, Steam, Super, Super Mario
more...