Tag: Penumbra
by Jason on Mar.17, 2011, under Life, Programming, Technology, Video Games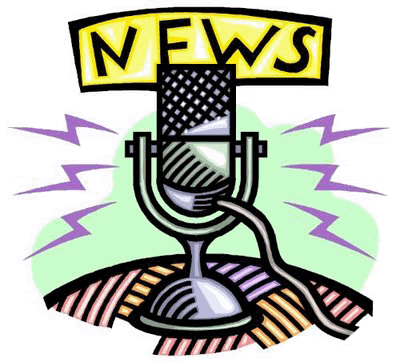 Sorry, life's been a bit hectic lately so I've not been posting…have some random news links instead:
Gabe Newell of Valve thinks it'd be fun to remake Half-Life, but that they'd rather look to the future. Episode 3 is due for release sometime around the end of times.
If you want it, you can find a good breakdown of the pros and cons of the UDK for indie developers here.
Bethesda say they think people who say graphics don't matter are usually lying. Bethesda would be wrong. Okay, I'll grant that graphics have to compliment and work with the gameplay, and they matter in that sense. But they do not matter in the sense that having amazing graphics should take significant development time or accessibility away from having amazing gameplay. Decent and fitting graphics and amazing gameplay will always trump amazing graphics and decent gameplay.
The Newton Game Dynamics Physics Engine which powers the amazing horror games of Penumbra and Amnesia has been made open source and is available under the zlib licence. And that is awesome.
Quote of the Day
"A man chooses; a slave obeys."
Andrew Ryan – Bioshock
Leave a Comment
:amnesia, bethesda, Dynamics, Engine, Epic Games, Game Physics, graphics, half-life, Horror, Newton, open source, Penumbra, Physics, UDK, Unreal, valve
more...
by Jason on May.10, 2010, under Life, Technology, Video Games
One day and a bit left on the Humble Indie Bundle, I'm doing my bit for charity and recommended it to all who find this page. They explain the concept better than me:
The Humble Indie Bundle is a unique kind of bundle that we are trying out.

Pay what you want. If you bought these five games separately, it would cost around $80 but we're letting you set the price!

All of the games work great on Mac, Windows, and Linux. We didn't want to leave anyone out.

There is no middle-man. You can rest assured that 100% of your purchase goes directly to the developers and non-profits as you specify (minus credit card fees).

We don't use DRM. When you buy these games, they are yours. Feel free to play them without an internet connection, back them up, and install them on all of your Macs and PCs freely.

Your contribution supports the amazing Child's Play charity and Electronic Frontier Foundation. By default, the amount is split equally between the seven participants (including Child's Play and EFF), but you can tweak the split any way you'd like.
And now, thanks to a humble donation from Amanita Design: all contributors are given a free copy of Samorost 2!
So yeah, go down there and get it, now. Do your part for charity and indie games at the same time. Why are you still reading?
Quote of the Day
"The world is gay. The world is stupid.
It's me alone who you can trust in this whole tomb thing
I am your daddy guy.
I who spank you, whip you, flay you, beat you,
I who filled your Playstation with beer.
Why are you so bitchy when I gave you a Playstation?
Stay down here because it's nice."
Marik – Out There by Little Kuriboh
Leave a Comment
:Aquaria, Charity, Games, Gish, Humble, Indie, Indie Games, Lugaru, Penumbra, Samorost 2, Wolfire, World of Goo
more...